About Me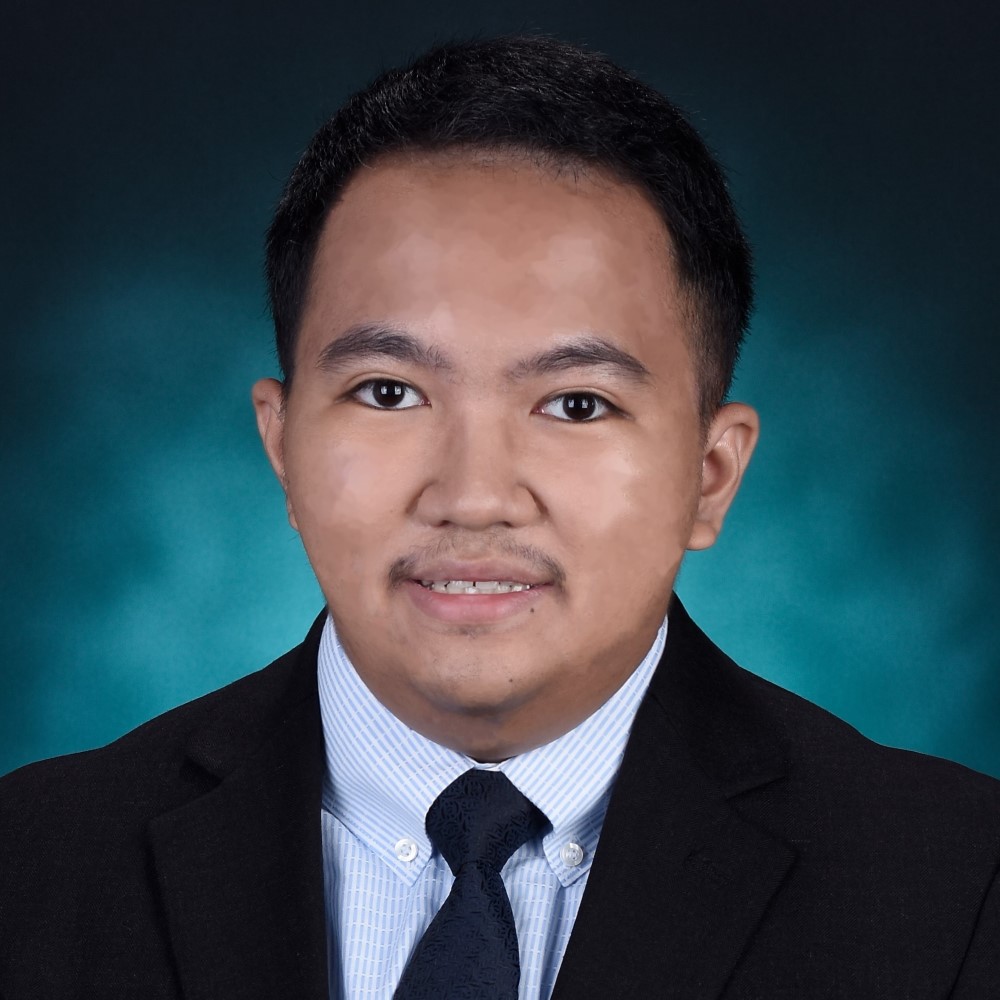 I'm Francis!
from Muntinlupa City, Metro Manila, Philippines.
I'm a BS Computer Science student at the University of the Philippines - Los Baños.

I've always been fascinated by computers since I was exposed to technology as a kid. My interests include programming, video games (RPGs, strategy, simulation, and retro gaming), and writing in my native language, Filipino. I also occasionally post about some of those topics in my personal blog.